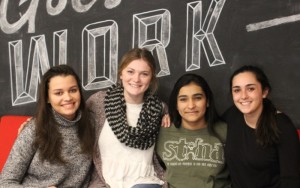 I am at once intensely critical and hopelessly idealistic, which is why it surprises me sometimes that I grew to love STAND as much as I do. I was incredibly skeptical at first, I will admit, when I went to my first meeting. I think I had a bitter taste in my mouth since I dealt with resume-filler clubs in high school, and truthfully, I feared labelling myself as yet another white woman from the suburbs with the weight of the world on my shoulders, blindly throwing solutions at problems that I will never fully grasp. In my mind, nothing would replace the local, grassroots social justice open forum I grew up with at the Muhammad Ali Center in Louisville.
The jury is still out on whether I am really just another white woman with the weight of the world's problems on my shoulders, but STAND truly has, most definitely, defied my cynicisms from the very first chapter meeting. Never have I encountered such thoughtful, genuinely passionate individuals so willing to adapt than the people I have met through STAND.
Over the past year or so, as chapter leader and as West Regional Organizer, I have met organizers, students giving up their free moments to learn and advocate, policy experts, and most importantly, survivors. Listening to women from Rwanda, Cambodia, Nigeria, Darfur, and South Sudan tell their stories of resilience shook me to my core. They reminded me of the power of the human soul like no religion class in my 13 years of Catholic schooling ever did.
Engaging with survivors, on-the-ground activists, and youth organizers to lead actions and campaigns has placed STAND and its leadership team at the front lines of a growing global youth network. It is a network of individuals ready to act, to hold even the most powerful human rights abusers accountable, and to provide students with the tools they need to make a difference. Taking part in this network has been the most fulfilling part of my STAND experience.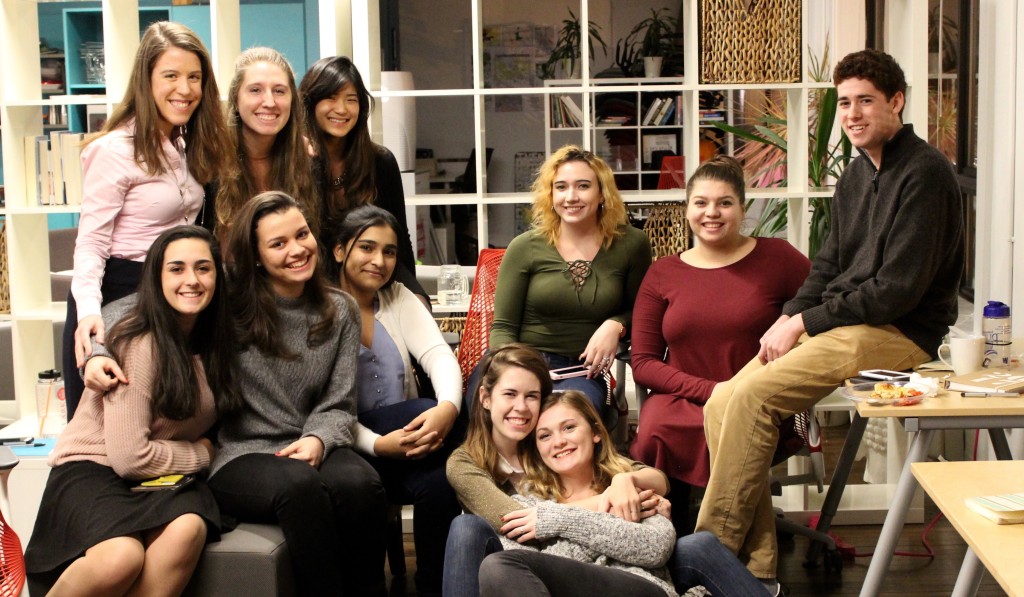 Beyond the concrete skills I have gained lobbying congressional offices and attending conferences and retreats, I have gained the support of amazing people in this movement to inform and uplift me. The best part is that, as a Managing Committee (MC) member, I get to welcome more student leaders into our network of solidarity and empower them with the tools to make us the Never Again Generation. Afterwards, I get to watch us all work together towards tangible policy goals at home and abroad.
Like I said, I was incredibly skeptical at first, but I shouldn't have been. Every meeting and every conference I have attended was filled with leaders as eager to teach as they were to learn. Perhaps I could have gotten more involved sooner, and met these people earlier. That is my only regret. I am so grateful that I found a home at STAND, and cannot wait to see what we can accomplish next.
Check out available STAND Managing Committee positions for 2017-2018 here. Applications are due Friday, March 31 at 11:59 PM.
–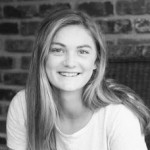 Darcy Gleeson is a sophomore at the University of Southern California and is originally from Louisville, KY. She is the Vice President of her STAND chapter at USC and STAND's West Coast Regional Organizer for the 2016-17 school year.