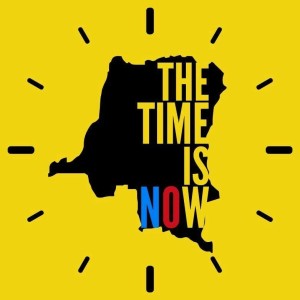 The STAND Managing Committee stands in solidarity with Congolese youth as they fight peacefully for a free, fair, and just transition of power in their country.
As youth activists ourselves, we understand the power young people have in shaping the future. At STAND, we are striving to build a future free of genocide and mass atrocities, and we have enormous admiration for the Congolese youth putting themselves at risk for the future they desire.
We condemn the repression faced by peaceful Congolese protesters, including violent police response, arbitrary arrests, and social media blackouts. We support the #Telema protestors' vision for a democratic Congo and will continue to advocate against violence and human rights violations in Congo and elsewhere around the world.