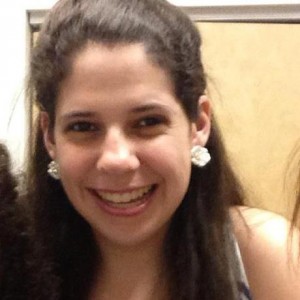 When I was approached to apply for the MC, I was slightly ambivalent—I was nervous about committing to too much and giving up some of my already limited spare time. However, I eventually decided to apply, and I am glad I did because I view that decision as one of the best decisions I have ever made.  From the little things, such as the excitement I feel when I see a message on our group chat, to the larger things—the amazing friends that I have made and come to rely on—being on the STAND MC has been of the best experiences of my life.
One of my favorite things about STAND is the amazing community of passionate, inspirational students that it brings together. As a Regional Organizer on the STAND Managing Committee, you are part of two such amazing communities. The first is the Managing Committee (MC) as a whole. The people who make up the MC are some of the most talented, motivated, and kind people I have ever met. We create a (slightly dysfunctional) family that does all the important things together: celebrate successes, mourn tragedies, and come together at least once a week (and normally more) to talk about what's happening next in our lives and for STAND.
The second is the community of chapter leaders that you interact with on a regular basis. As a Regional Organizer (RO), your main job is to support your chapters in whatever way they need and to ensure that they become empowered leaders of the anti-genocide movement. Through contact with chapter leaders, RO's are given a unique opportunity to not only facilitate grassroots actions, but also see the incredible power that specific grassroots actions and movements have that make the world just a slightly better place. Throughout the year, you create strong bonds with the chapter leaders, and I consider my chapter leaders as really close friends.
I hope that you will consider applying to join this amazing STAND MC Family! If you have any questions about the Regional Organizer position in particular, or about any other position on the Managing Committee, feel free to email me atffreeman@standnow.org!
Francesca is a junior at the University of Chicago.