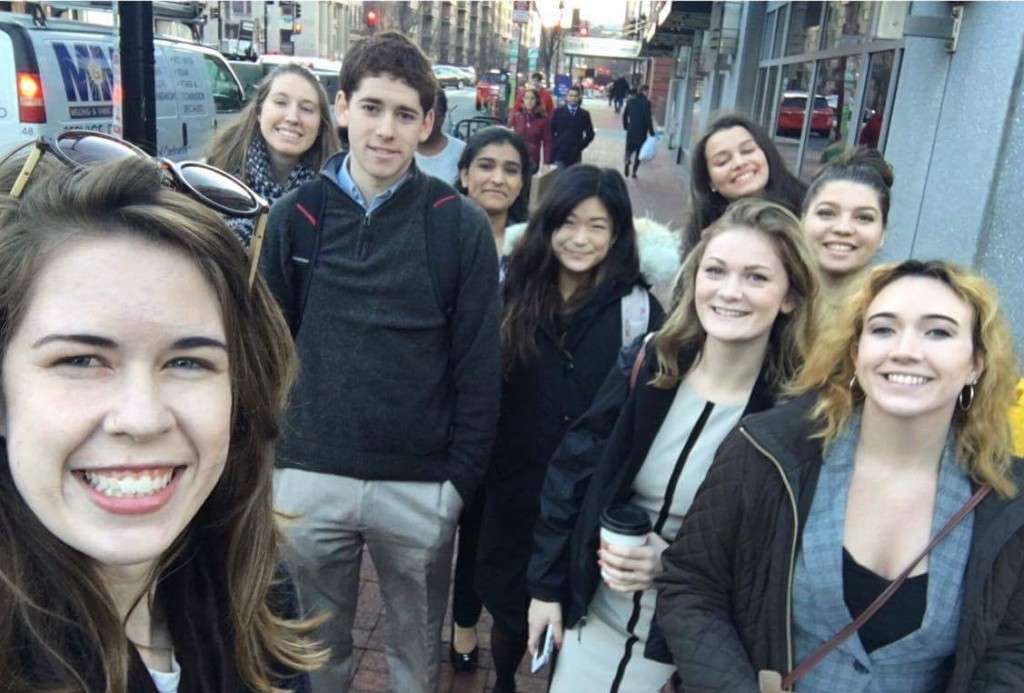 STAND is the leading student and youth-led movement committed to preventing and responding to mass atrocities and genocide. STAND works primarily on peer-to-peer education and advocacy, seeking to enshrine genocide education, atrocity prevention, and civilian protection into government foreign policy. Born out of the fight to stop the genocide in Darfur, Sudan, STAND is creating a sustainable student network that actively fights genocide wherever it occurs.
STAND is entirely run by students and youth, alongside a staff member who works in Washington DC. Interns often focus on the following efforts:
Fundraising and development: Assist STAND in developing organizational fundraising systems, writing grant proposals, planning fundraising events, and publicizing our grassroots fundraising

..

Website programming and content creation: Assist with website updates and maintenance.
Policy and Advocacy: Attend and take notes at Hill briefings and partner meetings in DC, as well as lobby offices on Capitol Hill to advance our legislative priorities.
Logistics support: Assist with planning and execution of in-person STAND trainings events, including by booking spaces, scheduling lobby meetings, and communicating with speakers and vendors.
Communications: Draft press releases, blog posts, action guides, and more for STAND's public-facing website and social media.
Interns should be self-motivated, hard-working, and, most importantly, committed to our mission.
There are no intern openings at this time. Check out our other Team Openings for other ways to get involved with STAND.