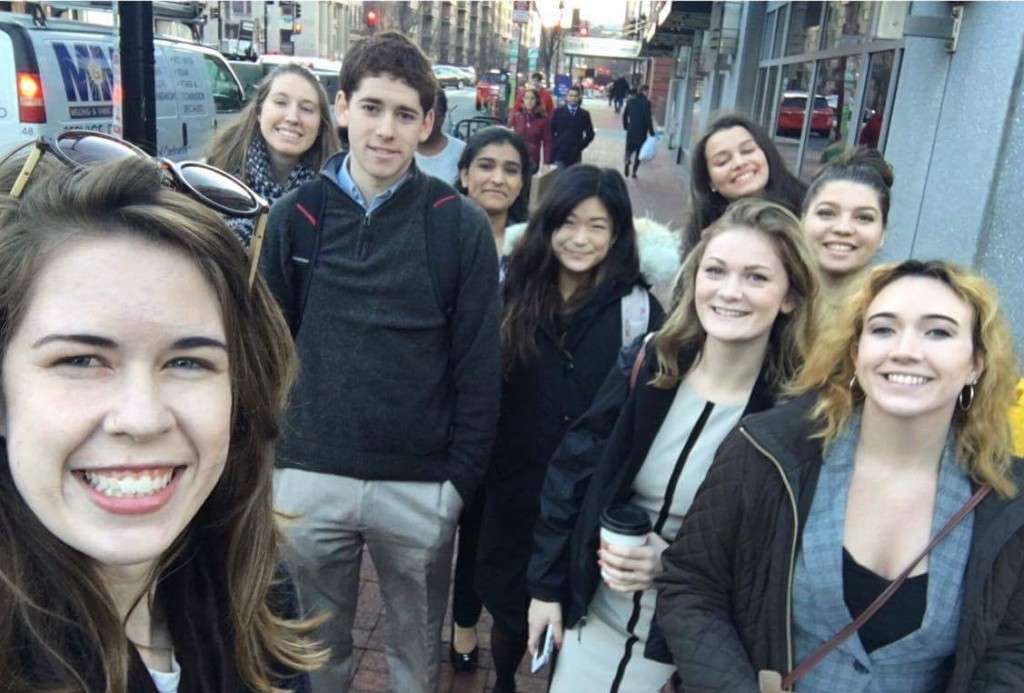 STAND is the leading student and youth-led movement committed to preventing and responding to mass atrocities and genocide. STAND works primarily on peer-to-peer education and advocacy, seeking to enshrine genocide education, atrocity prevention, and civilian protection into government foreign policy. Born out of the fight to stop the genocide in Darfur, Sudan, STAND is creating a sustainable student network that actively fights genocide wherever it occurs.
STAND is entirely run by students and youth, alongside a staff member who works in Washington DC. In the past year, STAND launched in the UK and France, moving from its prior US-specific focus. In order to sustain and resource our emerging international network of young activists, we seek  interns to focus on the following efforts:
Fundraising and development: Assist STAND in developing organizational fundraising systems, writing grant proposals, planning fundraising events, and publicizing our grassroots fundraising

..

Website programming and content creation: Assist with website updates and maintenance.
Policy and Advocacy: Attend and take notes at Hill briefings and partner meetings in DC, as well as lobby offices on Capitol Hill to advance our legislative priorities.
Logistics support: Assist with planning and execution of in-person STAND trainings events, including by booking spaces, scheduling lobby meetings, and communicating with speakers and vendors.
Communications: Draft press releases, blog posts, action guides, and more for STAND's public-facing website and social media.
Interns should be self-motivated, hard-working, and, most importantly, committed to our mission.
Prospective applicants should email a cover letter, resume, and short writing sample (300-500 words) to Mac Hamilton, STAND's Executive Manager, at mhamilton@standnow.org with "STAND Internship 2019 Application" as the subject line. We accept applications on a rolling basis. Internships must run for at least three months unless otherwise discussed. This is an unpaid position, but you may be able to work with your high school or university to receive course credit.
Note: Preference will be given to those who can work in DC, but remote applicants who can work online are also encouraged to apply. STAND is flexible about scheduling and will work with you to determine the best dates and times of your internship. This position can be part-time or full time.