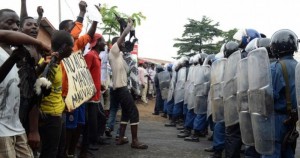 In January, a leaked United Nations (UN) memo revealed that there is no UN plan to prevent genocide in Burundi. Since then, the crisis has only worsened. The UN and African Union (AU) have faltered on responses, and peace talks remain at a standstill.
In the 1990s, President Julius Nyerere of Tanzania, shaken from African inaction during the Rwandan genocide, took the lead on ending the civil war in Burundi. As the West again failed to act, Nyerere pulled together a coalition of East African leaders to denounce the military coup and organize an oil embargo and wider sanctions on the country. These sanctions were carefully planned to bring the government to the negotiating table, but not to have a negative impact on Burundian civilians. As was their hope, the economic impact on the elite drove the government to the negotiating table, eventually leading to the 2005 Arusha Peace Agreement. In comparison to the 1990s, African leadership to resolve the current crisis has been sorely lacking. In January, the AU voted to send a 5,000 member peacekeeping mission to Burundi, but when Burundi, predictably, refused to consent to their deployment, the AU backed off, failing to come up with other options to protect civilians.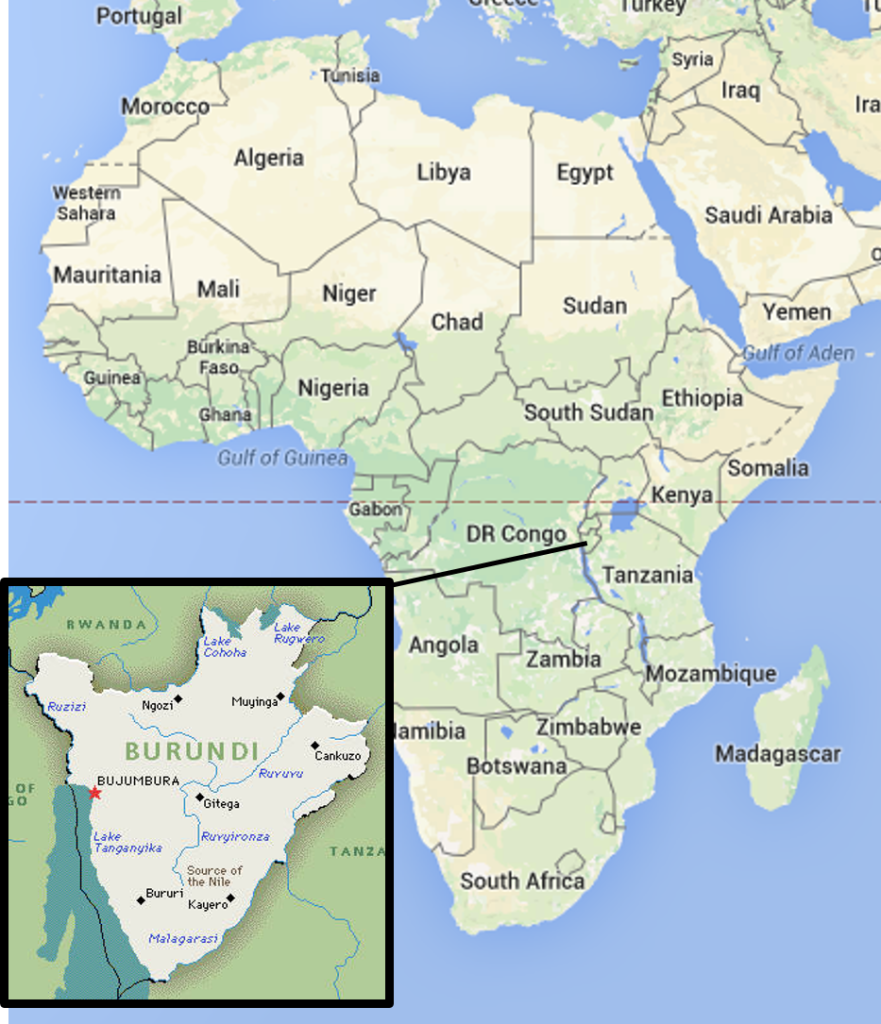 Since gaining independence in 1962, Burundi has witnessed a number of armed conflicts, often between the Hutu and Tutsi groups. The discord between the groups can be traced to the Belgian colonial administration, which favored Tutsi over Hutu. In 1972, as a result of this division, and continued favoritism of Tutsi in post-colonial Burundi, Hutu began attacking Tutsi with a declared attempt at annihilation. In response, what has been termed a "selective genocide," broke out against Hutu intellectuals in 1972. After the first democratically-elected Hutu president, Melchior Ndadaye, was assassinated in 1993, civil war broke out between Hutu and Tutsi, finally concluding in 2005 with the Arusha Peace Agreement.
President Pierre Nkurunziza, a former Hutu rebel leader, became president following the agreement. Since then, and even before the recent third term crisis, Nkurunziza faced accusations for his growing authoritarianism as well as his violent crackdown on opposition parties. The current crisis was sparked last spring when Nkurunziza declared his bid for a third term, which is prohibited by the Arusha Peace Agreement, and, arguably, the Burundi constitution. While Nkurunziza supporters argue that he was appointed rather than elected for his first term and, therefore, the choice is constitutional, those opposed to the third term insist that the decision violates the Arusha Peace Agreement. Additionally, while the constitutional court ruled in Nkurunziza's favor, many believe that they were threatened to do so.
In light of the anti-third term protests, the government has shut down a number of the country's most popular radio stations and newspapers, obstructing the movement of information within the country, and leaving citizens to rely on social media as their main source of information. The government has also arrested thousands of perceived political opponents, including journalists and over 500 students who were detained for doodling on images of Nkurunziza in their textbooks. In the past year, there have been at least 651 reported torture cases in all nine provinces of Burundi, including by electrical shock and use of acid. Testimonies show women forced to strip naked to see relatives in prison, and Human Rights Watch has reported gang-rape of women by youth militia members as part of attacks on perceived opponents. Perhaps most worryingly, hate speech is being used against political opponents – much as it was used against Tutsi during the genocide in Rwanda. UN Human Rights Chief Zeid Ra-ad al-Hussein stated in June that, "There are also deeply disturbing allegations of ethnic-based hate speech against Tutsis during a large public rally organised two weeks ago in the south of the country by the Imbonerakure militia. These allegations of speech amounting to incitement to violence must be urgently addressed."
As the violence in Burundi escalates, moving towards what could be genocide, we must heed the lessons of Nyerere and his regional leadership on Burundi. That's why we're urging the African Union (AU) to prioritize Burundi and its people before the conflict worsens.
Specifically, we are calling on the AU to:
Publicly condemn hate speech from all parties in Burundi;

Urge the UN Security Council to support Secretary-General Ban Ki-moon's proposal for a robust 3,000-member police protection mission in Burundi;

Work with African Union member states, as well as the UN, to fulfill the agreed-upon 200 human rights and military monitors for Burundi;

Urge the East African Community to support former Tanzanian president Benjamin Mkapa as a peace talk facilitator by giving him more independence as lead facilitator; and

Include non-governmental representatives from Burundi, including civil society in exile, refugees, women, youth, and other minority groups, in dialogue about next steps for peace in Burundi.
You can help us advocate for Burundian civilians by signing and sharing our petition to the AU. It's now or never!
–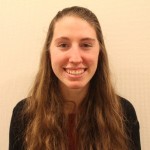 Casey Bush is a rising sophomore at Clark University, where she leads the Clark STAND chapter. She is a summer intern for STAND in Washington, DC, and is STAND's incoming Campaigns Coordinator. Casey can be reached at cbush@standnow.org.