In addition to the world facing the worst humanitarian crises since World War II, the highest number of refugees in recorded human history, and famine in four countries, the Trump administration is looking to implement a Muslim Ban, slash the foreign affairs budget, and defund UN peacekeeping, putting millions of civilian lives at risk. In this context, STAND is holding the U.S. government accountable for causing civilian harm and continuing to advocate for upstream prevention of genocide and mass atrocities.
50% of funds raised will go to STAND's #RiseForRohingya campaign in collaboration with The Nexus Fund, to support the Rohingya of Burma, who in recent months have seen their villages burned, babies beheaded and thrown into fires, and escape routes filled with landmines. Nexus is working both to support those in displacement camps and to fund peacebuilding programs to reconcile communities torn apart by the violence.
The other 50% will go to STAND's work empowering the next generation of genocide prevention activists. This includes funding for campaigns, student leadership training, lobby weekends, educational outreach, and international expansion. Traditionally, operational support has been extremely difficult to fundraise for, but it's what allows us to expand and increase our impact.
---
We are young people who Give A Shit about the world around us. Click here to purchase!
---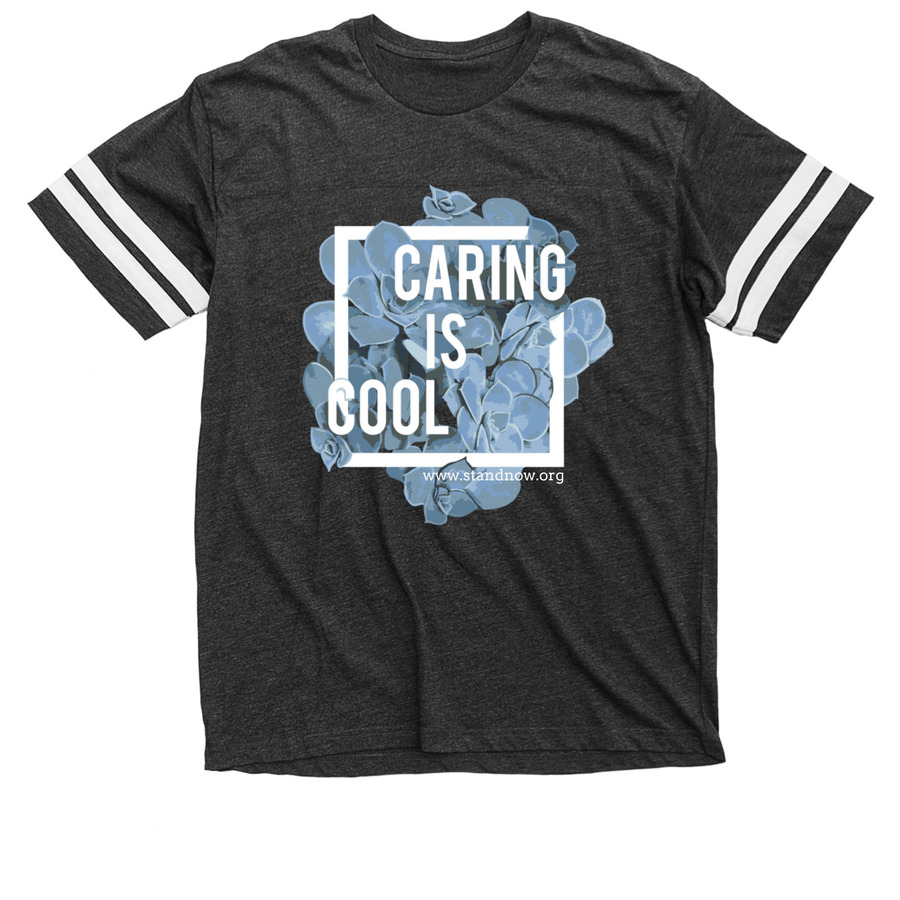 Tell your friends: Caring is Cool – with this hip design. Click here to purchase!
---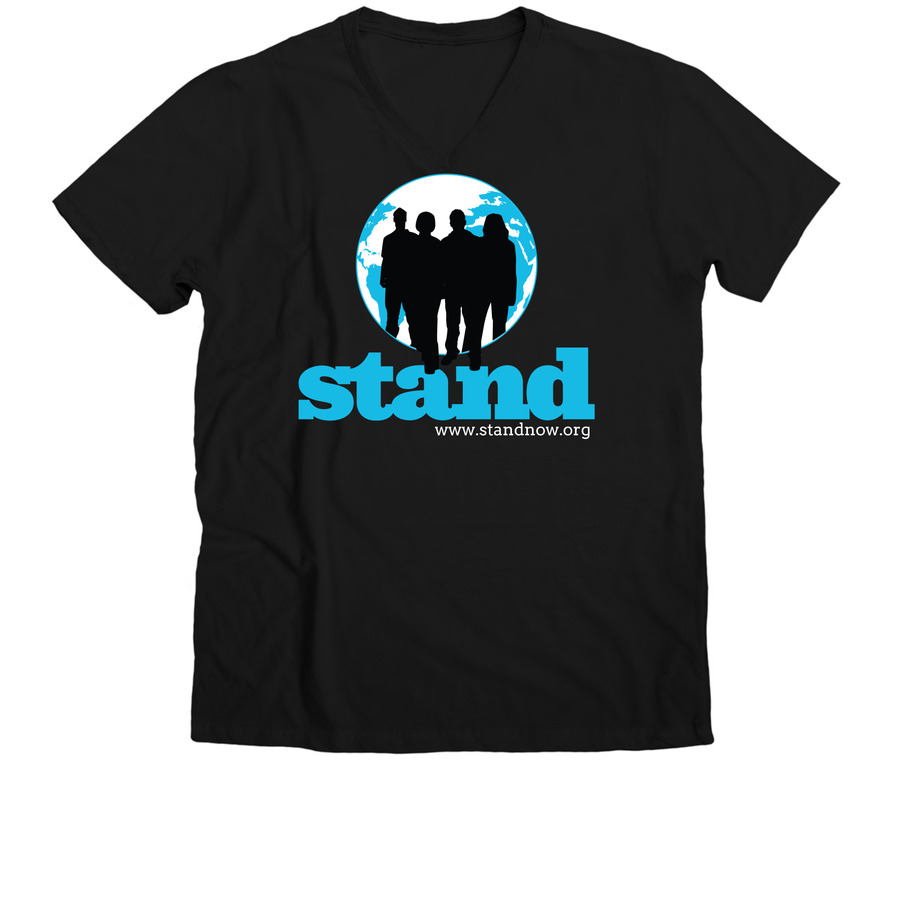 The classic STAND tee, with an Elie Wiesel quote on the back, as we work to pass the Elie Wiesel Genocide & Atrocities Prevention Act. Click here to purchase!