STAND is the student-led movement to end genocide and mass atrocities and aims to empower individuals and communities with the tools to prevent and end genocide. Beginning in 2003 in response to the crisis in Darfur, the US-based NGO has played a huge role in the mass atrocity prevention movement globally. Now, with the support of the Aegis Trust, a UK branch is being established.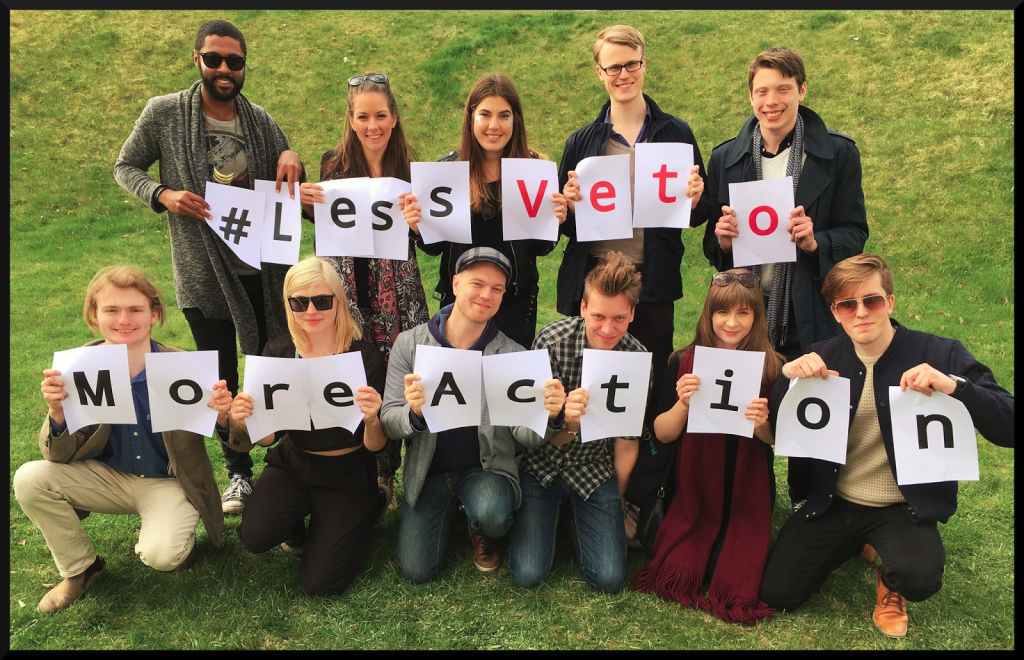 We are currently looking for a team of 12 enthusiastic and motivated students in a diverse range of roles to serve on the STAND UK Managing Committee and help establish STAND UK.
The Managing Committee is STAND's national governing body, from organizing national campaigns and programming to running our outreach efforts on the ground. The MC is responsible for looking out for STAND's long-term future, and making sure we're doing all we can to work towards ending and preventing genocide and mass atrocities.
This opportunity is be ideal for those looking to gain experience in the NGO sector and develop skills in campaigning and successful advocacy, as well as leadership and communication.
For those interested in applying for a role with STAND UK, please send a copy of your CV and a short cover letter detailing why you want to join the STAND UK Leadership Team and any relevant experience you may have to njones@standnow.org by the 28th of October. Please note that all positions are volunteer positions, and there will be a mandatory retreat in London for those selected taking place from 19 November to 21 November. All expenses will be paid by The Aegis Trust.
If you have any questions about STAND UK, the roles available, or other ways to get involved then please do not hesitate to get in touch with Nancy Jones, STAND UK Director, at njones@standnow.org.